NEWS
New York Black and Grey Seminar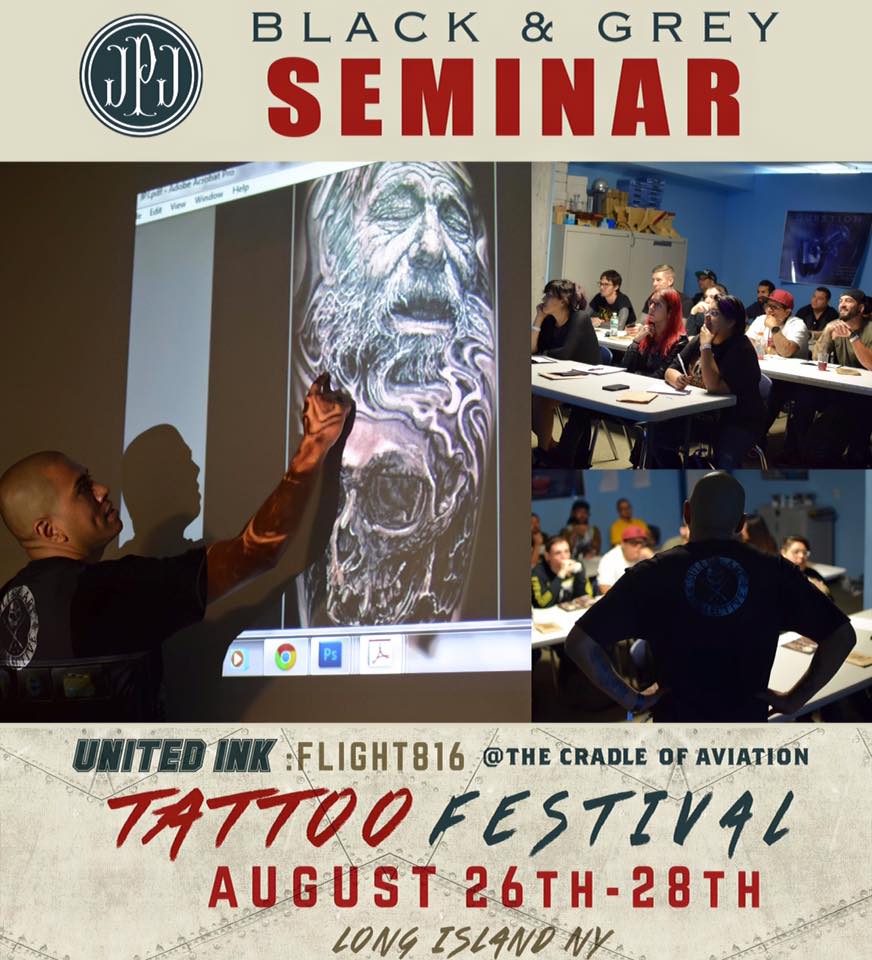 THIS WEEKEND NEW YORK!!

Secure your spot for my Black and Grey Seminar at the United Ink Flight:816 at the Cradle of Aviation Museum in Long Island NY on Sunday, August 28, 2016 2-6PM. @worldfamousink @united_ink $300 includes a FREE JPJ Dark Water Ink Set by World Famous Tattoo Ink! Dark Water Shading set includes six 4oz. bottles of ink. 1 black and 5 greywash shades. ($125 Value)
Pre-book on the Merch page at JPJTattoos.com and For more information, visit www.NewYorkTattooShow.com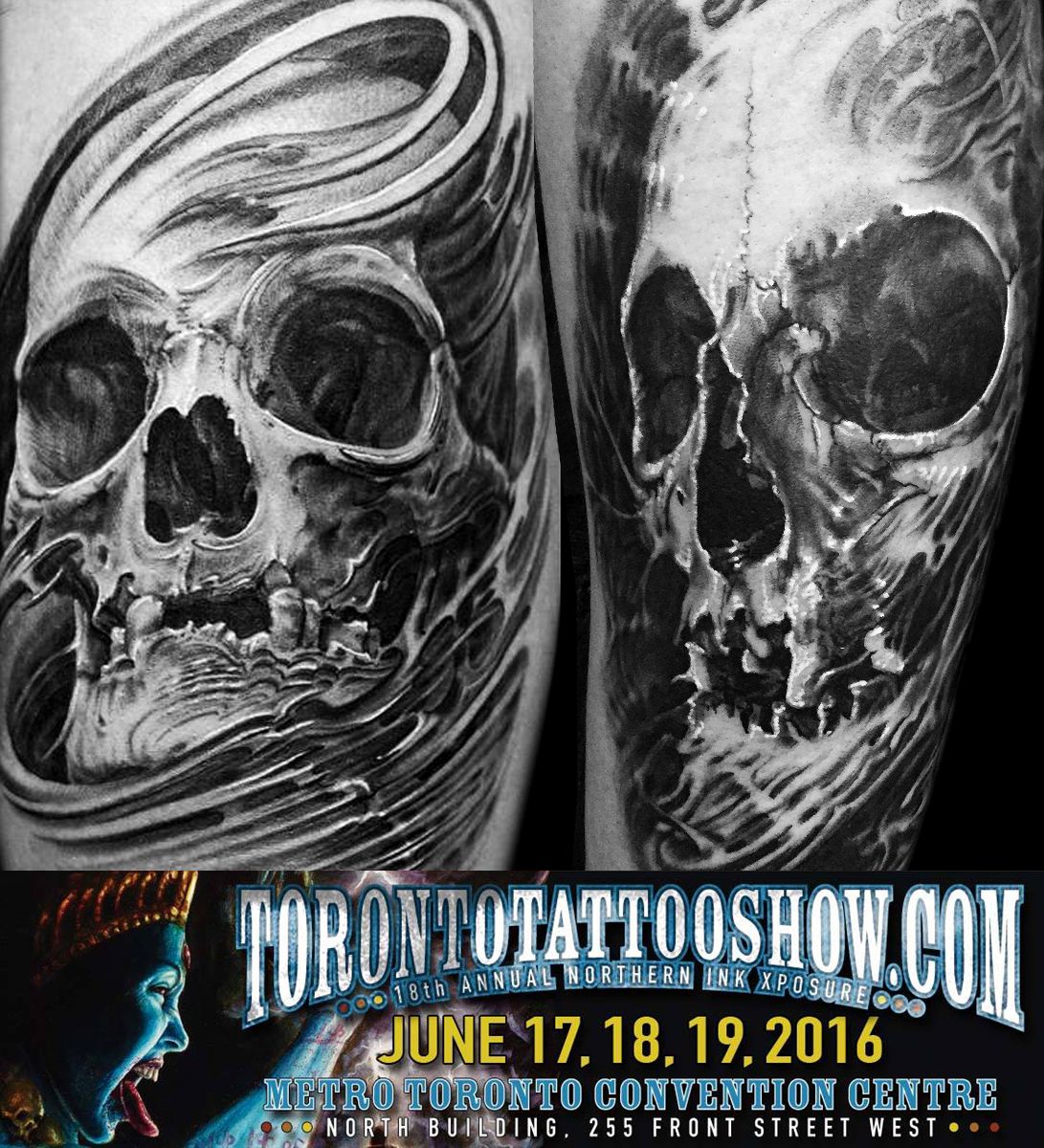 I will be attending the 18th Annual Northern Ink Xposure June 17-19 at the Metro Toronto Convention Centre. I have 2 open slots available for Friday and Saturday. Requirements for appointments: I have FULL Freedom of design, Skype consultation prior to appointment to discuss ideas, piece has to be done on inner or outer forearm, outer bicep or hands, and I will charge a flat rate for the piece. Please send pictures of arm/hands with your appointment request to Jose@DarkWaterStudio.com
Visit www.torontotattooshow.com for more information about the show.
See you guys there!!